THE BELOVED COMMUNITY ONLINE AUCTION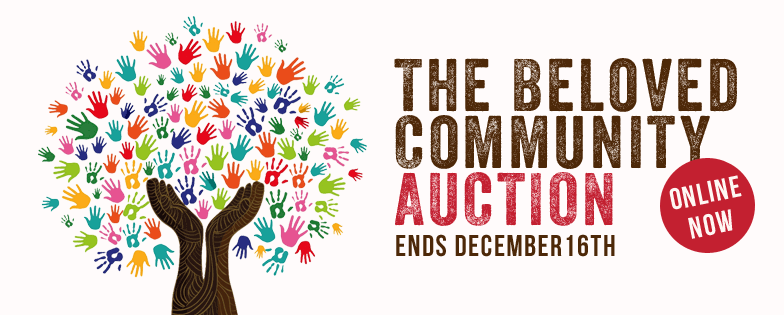 For those who purchased tickets or made a donation for the Beloved Community Concert on November 27, THANK YOU! While the concert is over, the effort to build a home for Irene and her four grandchildren in Albuquerque, New Mexico continues.
You now have the opportunity to bid on some outstanding Auction packages, including four that Larry put together. From CD's to t-shirts to a 1 hour guitar lesson and more. Bidding ends at 10pm on Sunday, December 16th. Thank you for your support!
MAKE A DONATION AND HAVE YOUR GIFT DOUBLED
Its Back! Vai Academy 5.0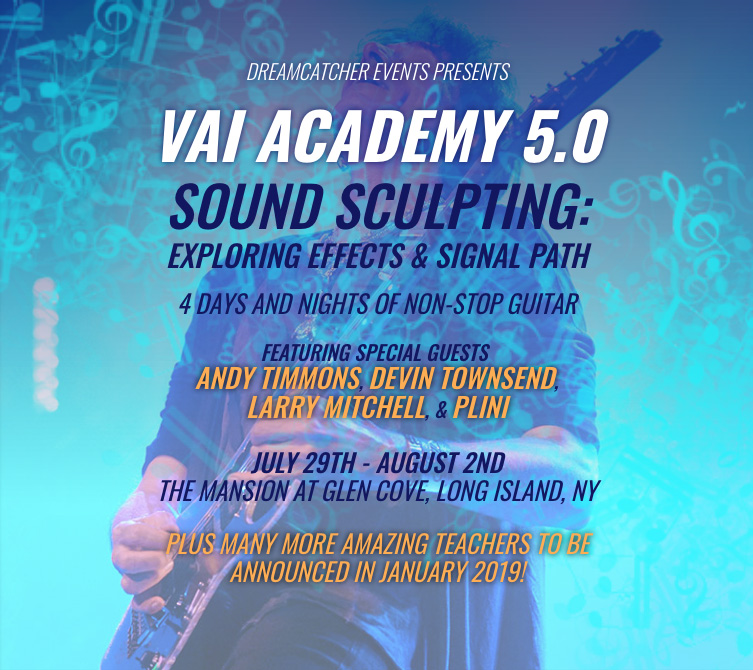 Time to plan your 2019 summer vacation!
The Bath

Larry Mitchell

0:45

Insatiable

Larry Mitchell

0:45

Temporary Thing

Larry Mitchell

0:45

The Seduction (CD ONLY)

Larry Mitchell

0:46

Political Rain

Larry Mitchell

0:45

Thena

Larry Mitchell

0:45

Grace

Larry Mitchell

0:45