"The Light Within" and "Shadows on the Soul" Out Now!
30th ANNIVERSARY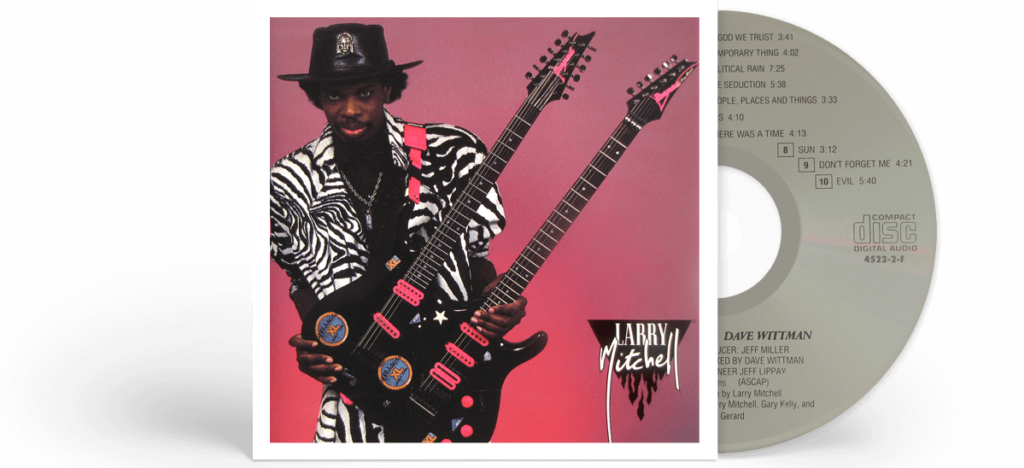 In celebration of the 30th Anniversary of its release, join Larry LIVE every Tuesday Night @ 9 PM EDT as he plays songs from his iconic debut!
Follow Larry and see why Tuesday Night Live is the best night of the week!