Larry's Video Streaming Toolbox
April 3, 2020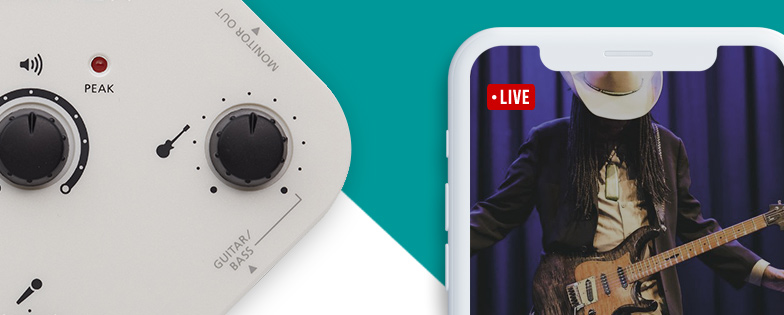 With the cancellations of live events in the news of late, artists have responded by taking their performances online. For two years now, Larry has been entertaining his fans with Tuesday Night Live on Facebook and more recently on YouTube. Check out Musicspots.de as Larry shares with the online music magazine the tools in his broadcast toolbox.
30th ANNIVERSARY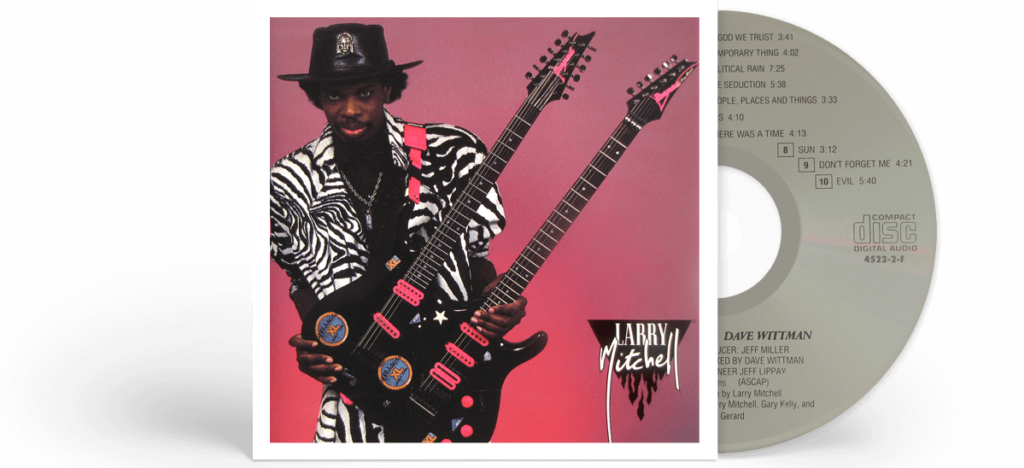 In celebration of the 30th Anniversary of its release, join Larry LIVE every Tuesday Night @ 9 PM EDT as he plays songs from his iconic debut!
Follow Larry and see why Tuesday Night Live is the best night of the week!
The Bath

Larry Mitchell

0:45

Insatiable

Larry Mitchell

0:45

Temporary Thing

Larry Mitchell

0:45

The Seduction (CD ONLY)

Larry Mitchell

0:46

Political Rain

Larry Mitchell

0:45

Thena

Larry Mitchell

0:45

Grace

Larry Mitchell

0:45