Warming up the Crowd for Steve
October 20, 2022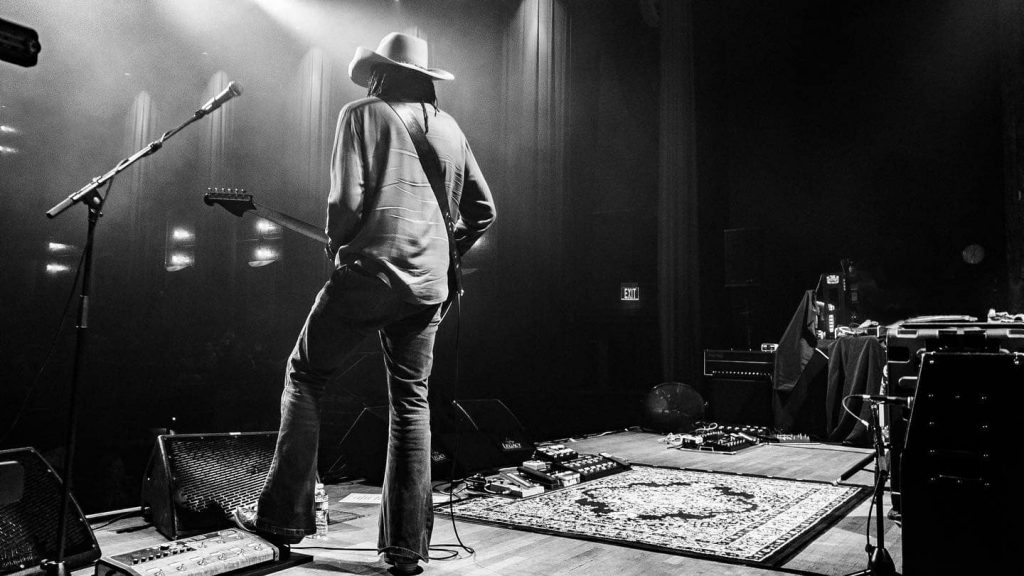 "Mitchell's skill and talent is unquestionable"

Elliot Gordon | allmusicmagazine.com
Larry kicked off a string of opening appearances for no other than Steve Vai in Atlanta this past Sunday. Read the full Atlanta show review at allmusicmagazine.com. You can still catch Larry opening for Steve through Sunday, October 23rd. Update: Larry will be back ln November to open three more shows.
Set List:
Temporary Thing
Cosmic Tears
Father
Shadows on the Soul
Tunnel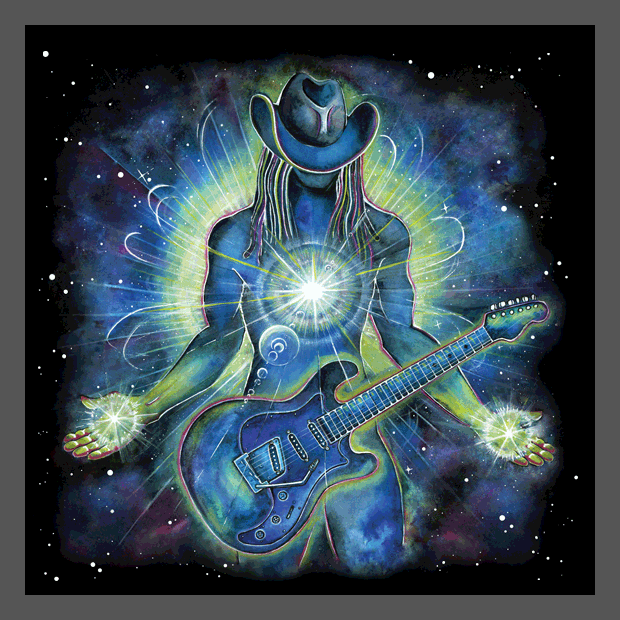 OUT NOW!
Shadows on the Soul (electric) and The Light Within (acoustic) EP's are available on Bandcamp for download. Listen below and order now!
Listen to Shadows on the Soul and The Light Within
Two EPs full of guitar sounds
Larry Mitchell is not just a Grammy award-winning producer, engineer and performer. He is one of those musicians you cannot stop listening to. Larry plays the guitar in such a perfect way – strong and even full of power. On his newest EPs The Light Within and Shadows on the Soul the musician presents us with the full spectrum of this instrument.

MUSICSPOTS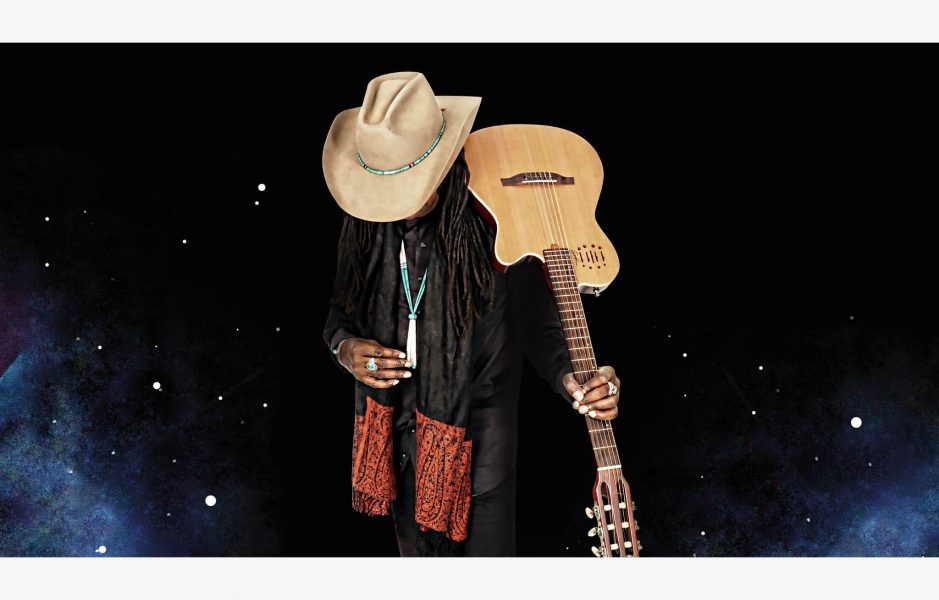 IT HAPPENED ON A SUNDAY | TUESDAY NIGHT LIVE
Follow and join Larry every week for acoustic Sunday and electric Tuesday live streams at 9PM ET.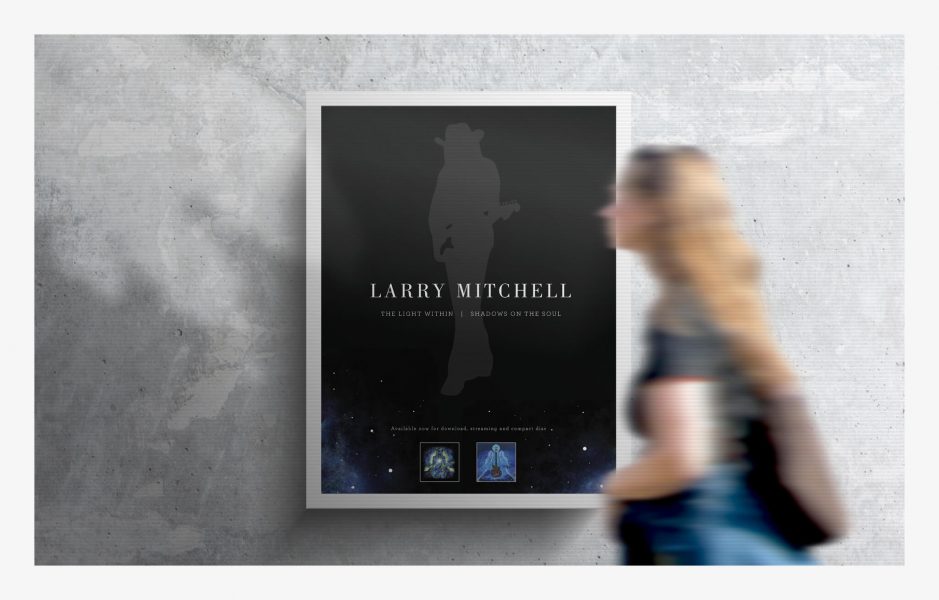 Heritage House (Birthday Show)
Come down, say hello and wish Larry a Happy Birthday!
Mars Theater
Thomas Claxton "Me, Myself, & Us" Concert Series