"The Light Within" and "Shadows on the Soul" Out Now!
Two EPs full of guitar sounds
Larry Mitchell is not just a Grammy award-winning producer, engineer and performer. He is one of those musicians you cannot stop listening to. Larry plays the guitar in such a perfect way – strong and even full of power. On his newest EPs The Light Within and Shadows on the Soul the musician presents us with the full spectrum of this instrument.

MUSICSPOTS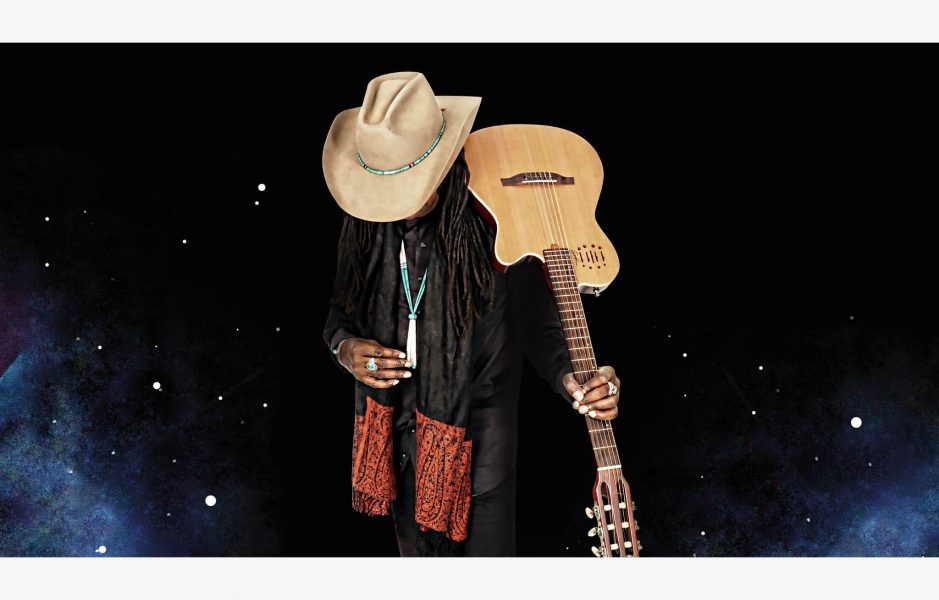 IT HAPPENED ON A SUNDAY | TUESDAY NIGHT LIVE
Follow and join Larry every week for acoustic Sunday and electric Tuesday live streams at 9PM ET.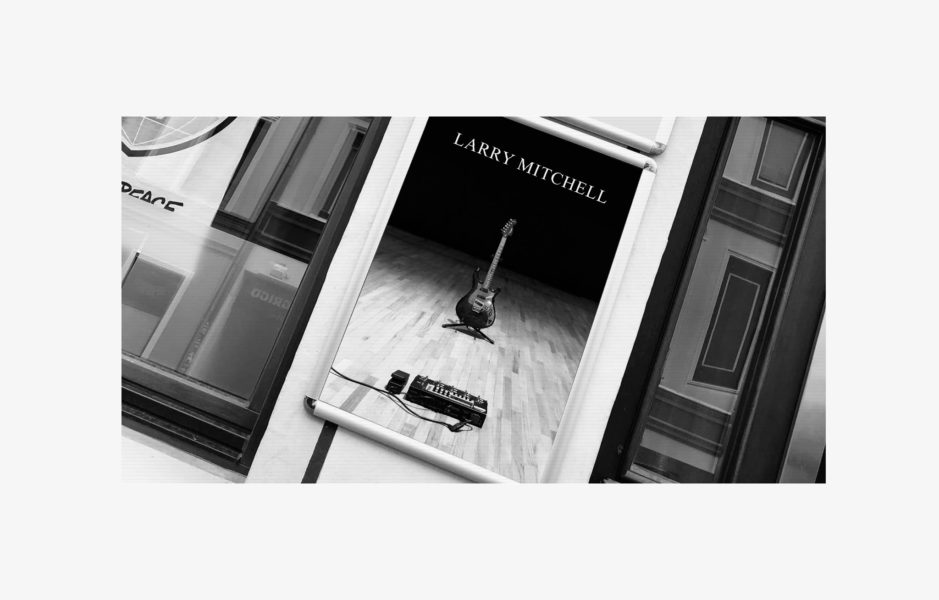 Navajo Live
The Roni Lee Group with special guest Larry Mitchell