December 28, 2022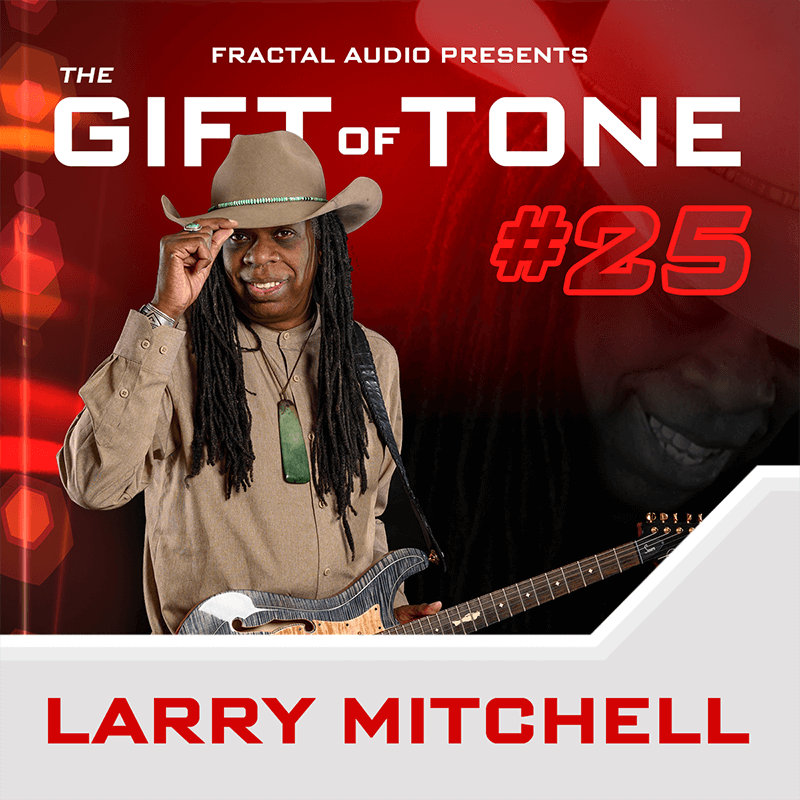 Christmas is still on!! Honored to be a party of Fractal Audio's Gift of Tone series. 😄. Check this 8 Scene Preset with a custom IR of my Marshall 2×12 that Justin York from @yorkaudio captured for me a few years ago. Plus you get the backing track to jam over . There is an accompanying video to explain how I use the scenes. But feel free to be creative and twist and turn those virtual knobs!!
This will load into an FM3, FM9 and the Axe-Fx III.
Larry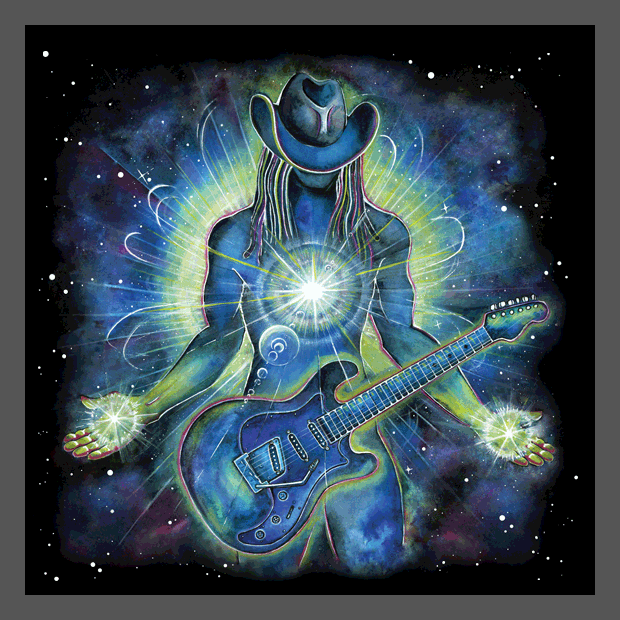 OUT NOW!
Shadows on the Soul (electric) and The Light Within (acoustic) EP's are available on Bandcamp for download. Listen below and order now!
Listen to Shadows on the Soul and The Light Within
Two EPs full of guitar sounds
Larry Mitchell is not just a Grammy award-winning producer, engineer and performer. He is one of those musicians you cannot stop listening to. Larry plays the guitar in such a perfect way – strong and even full of power. On his newest EPs The Light Within and Shadows on the Soul the musician presents us with the full spectrum of this instrument.

MUSICSPOTS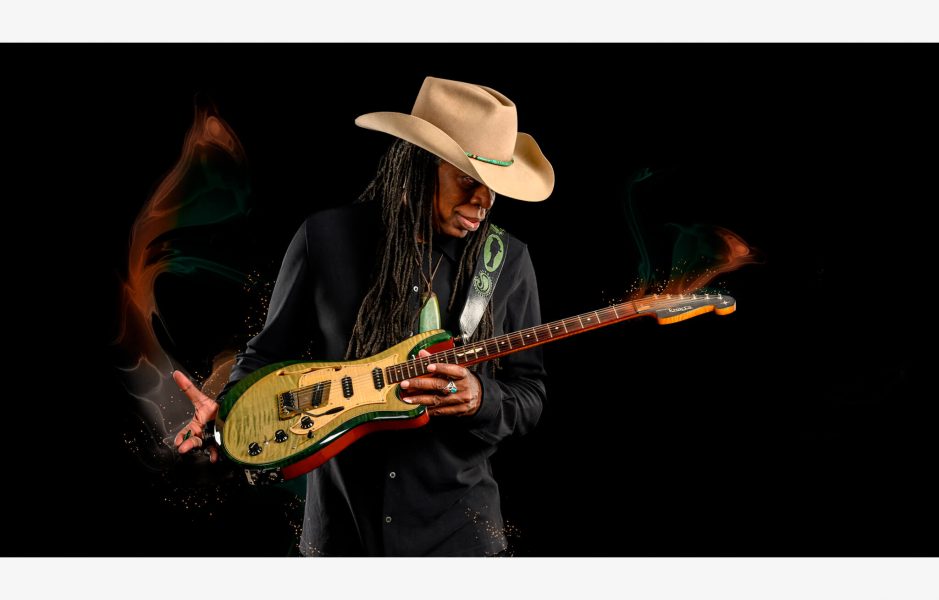 IT HAPPENED ON A SUNDAY | TUESDAY NIGHT LIVE
Follow and join Larry every week for acoustic Sunday and electric Tuesday live streams at 9PM ET.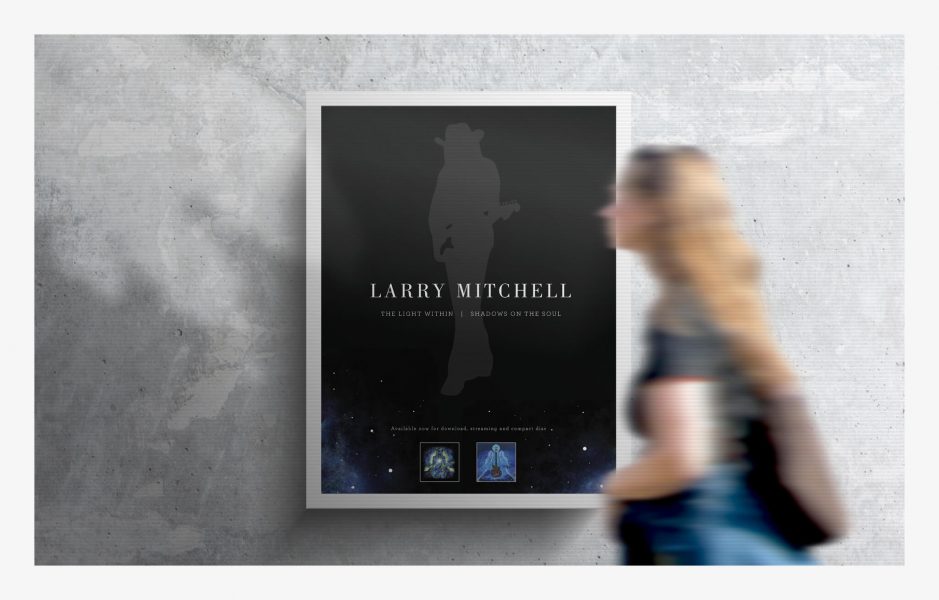 Billy Blues
Vancouver
,
WA