August 6, 2020
Knaggs Guitars have stepped it up with the next iteration of Larry's Signature model. Will you be the lucky owner of these amazing "playable work of art"?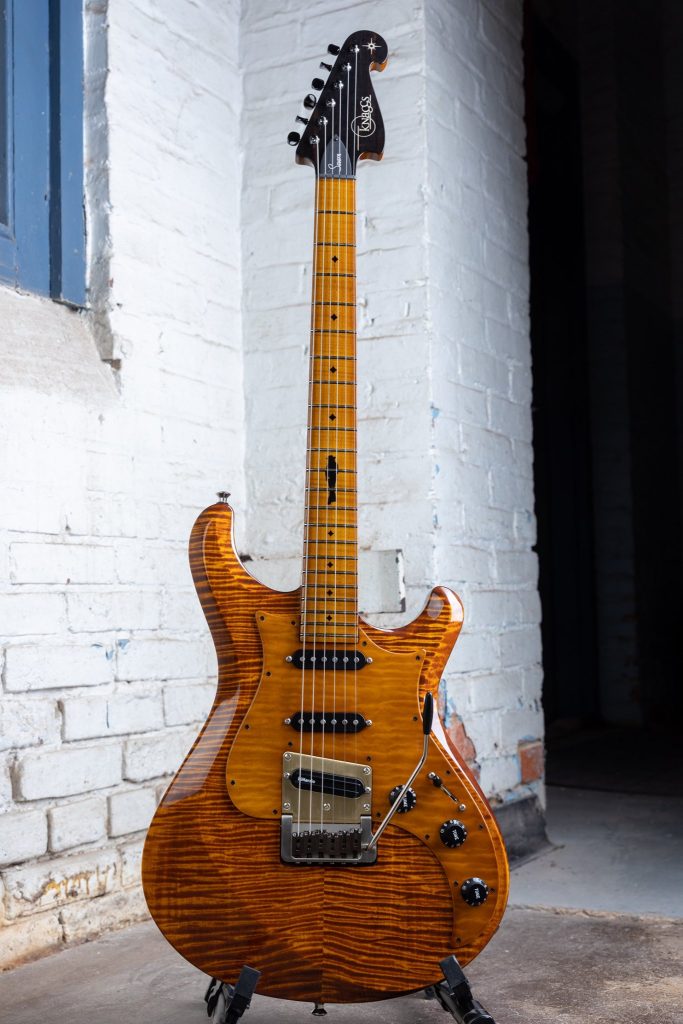 Larry Mitchell Signature Severn Trem in Aged Scotch with matching curly Maple neck, finger board and pick guard – en route to Scott Robbins G-Brat's Guitars –

Knaggs Guitars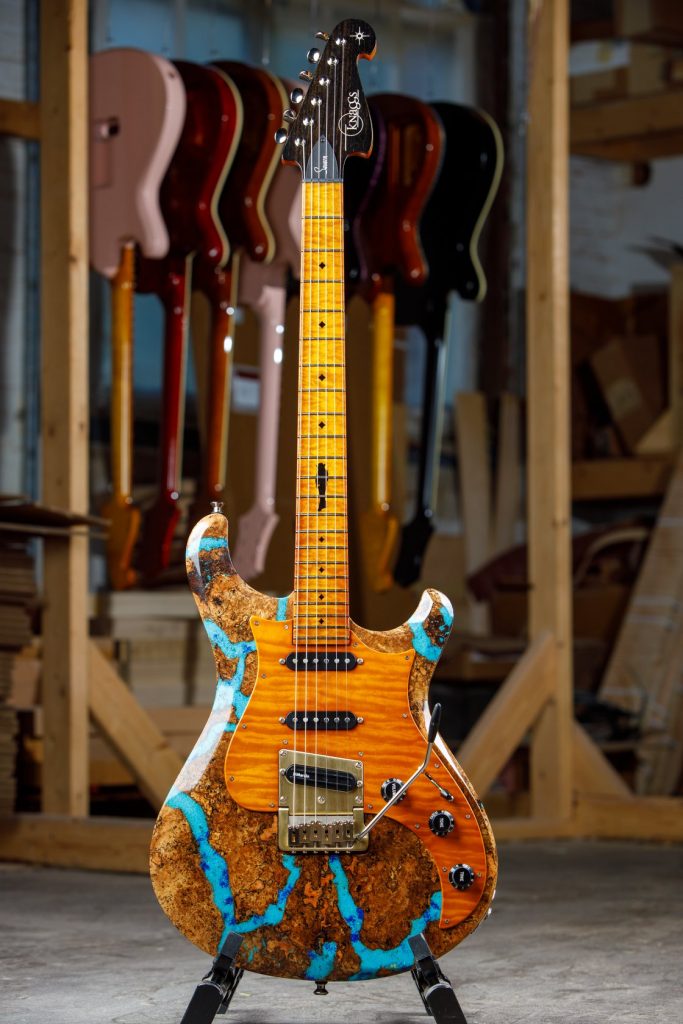 Larry Mitchell Signature model with Spalt Maple top and Turquoise and Blue Lapis stone inlays – en route to Wes Bentley, Rebel Guitars –

Knaggs Guitars
30th ANNIVERSARY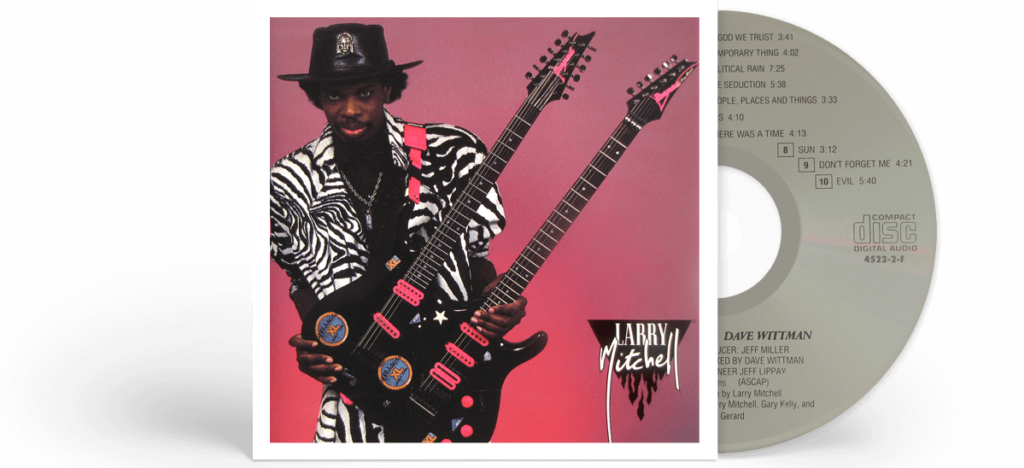 In celebration of the 30th Anniversary of its release, join Larry LIVE every Tuesday Night @ 9 PM EDT as he plays songs from his iconic debut!
Follow Larry and see why Tuesday Night Live is the best night of the week!
The Bath

Larry Mitchell

0:45

Insatiable

Larry Mitchell

0:45

Temporary Thing

Larry Mitchell

0:45

The Seduction (CD ONLY)

Larry Mitchell

0:46

Political Rain

Larry Mitchell

0:45

Thena

Larry Mitchell

0:45

Grace

Larry Mitchell

0:45