In Memoriam
May 3, 2022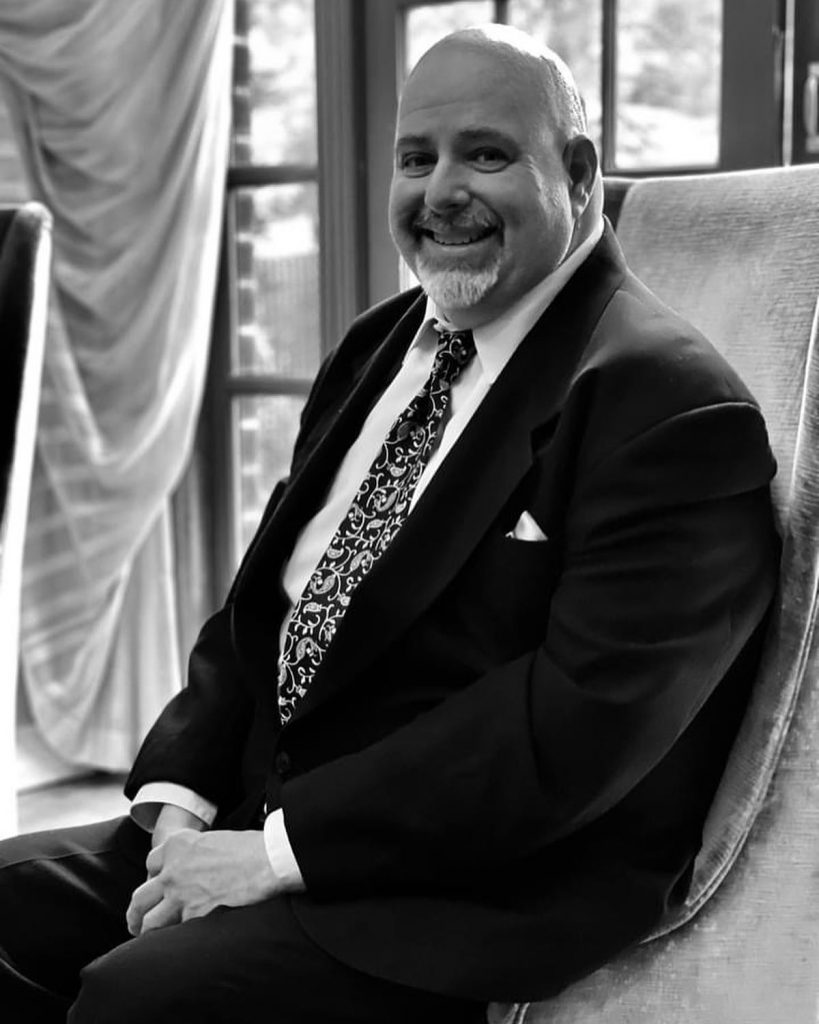 I've been struggling on what to say all day. It's been a long long hard day. My friend for many years David Nesdall passed away last night and I just have no idea how express that into words. I'm glad that we got to speak on the phone last night. But i'm upset that I did not get a chance to go see him for his birthday two weeks ago. We have a ton of memories, experiences and once in a life time moments of joy and sadness together. I'm honored that he asked me to be his best man last year and that I could be there for him and Desiree Nesdall's wedding.
I can not imagine being in Desiree's place right now and it is amazing that she has been able to get things organized today after such a horrible night and morning. I can not imagine it. Thank you Desiree.
I can not put into words in a post how I feel right now. David will be missed big time.
Larry Mitchell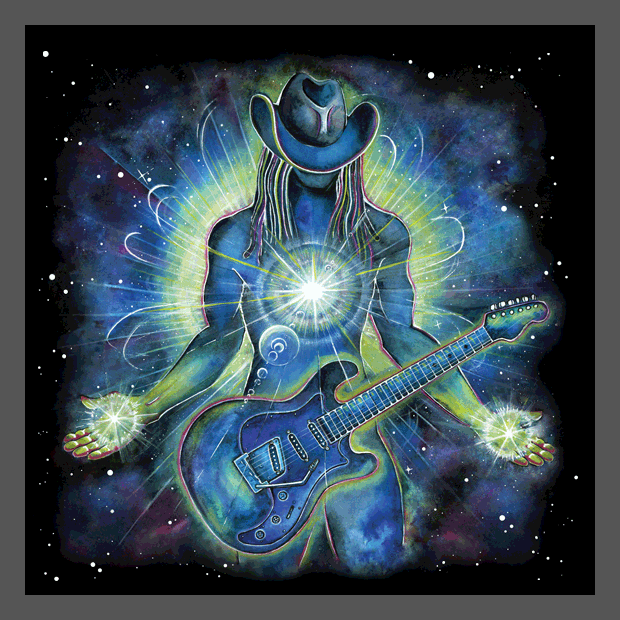 OUT NOW!
Shadows on the Soul (electric) and The Light Within (acoustic) EP's are available on Bandcamp for download. Listen below and order now!
Listen to Shadows on the Soul and The Light Within
Two EPs full of guitar sounds
Larry Mitchell is not just a Grammy award-winning producer, engineer and performer. He is one of those musicians you cannot stop listening to. Larry plays the guitar in such a perfect way – strong and even full of power. On his newest EPs The Light Within and Shadows on the Soul the musician presents us with the full spectrum of this instrument.

MUSICSPOTS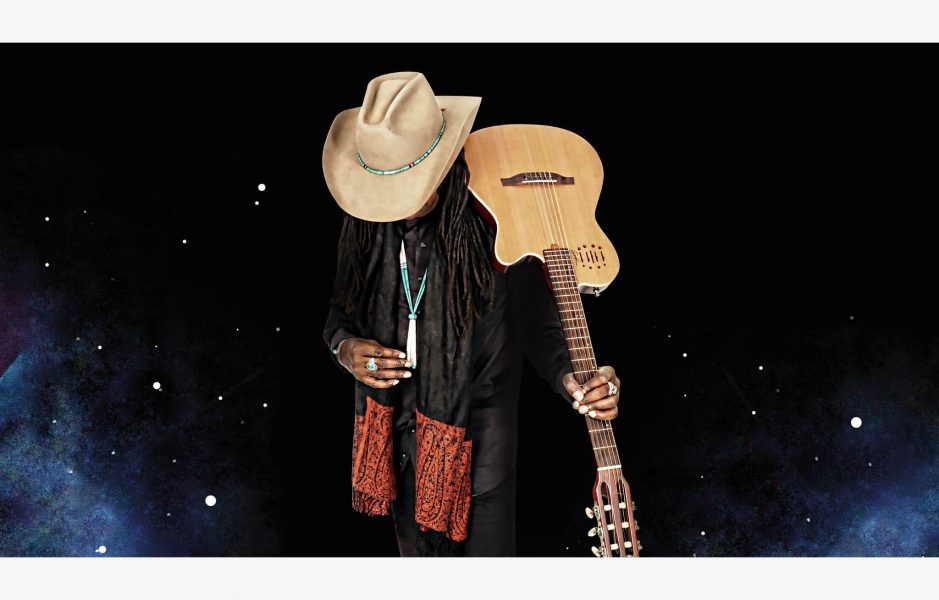 IT HAPPENED ON A SUNDAY | TUESDAY NIGHT LIVE
Follow and join Larry every week for acoustic Sunday and electric Tuesday live streams at 9PM ET.