June 13, 2022
Larry and Mercedes Carvajal sit down at the Desert View Tower in Southern California and discuss their first songwriting collaboration and the making of "Sweet Thang" and "All Your Love" videos.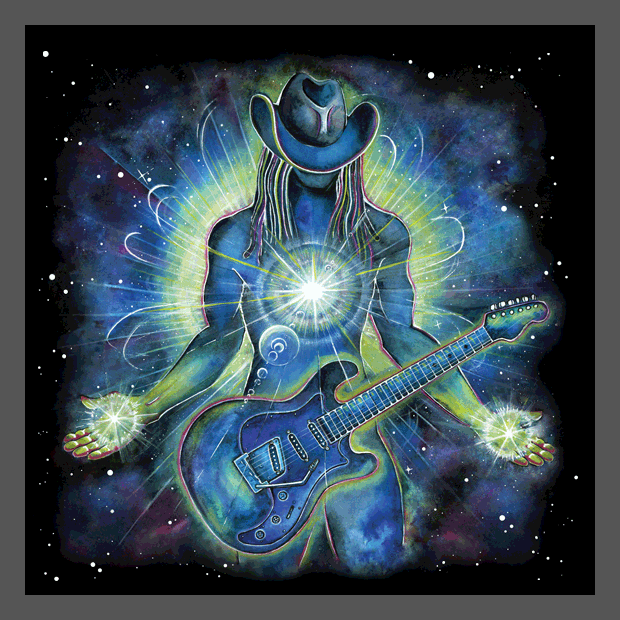 OUT NOW!
Shadows on the Soul (electric) and The Light Within (acoustic) EP's are available on Bandcamp for download. Listen below and order now!
Listen to Shadows on the Soul and The Light Within
Two EPs full of guitar sounds
Larry Mitchell is not just a Grammy award-winning producer, engineer and performer. He is one of those musicians you cannot stop listening to. Larry plays the guitar in such a perfect way – strong and even full of power. On his newest EPs The Light Within and Shadows on the Soul the musician presents us with the full spectrum of this instrument.

MUSICSPOTS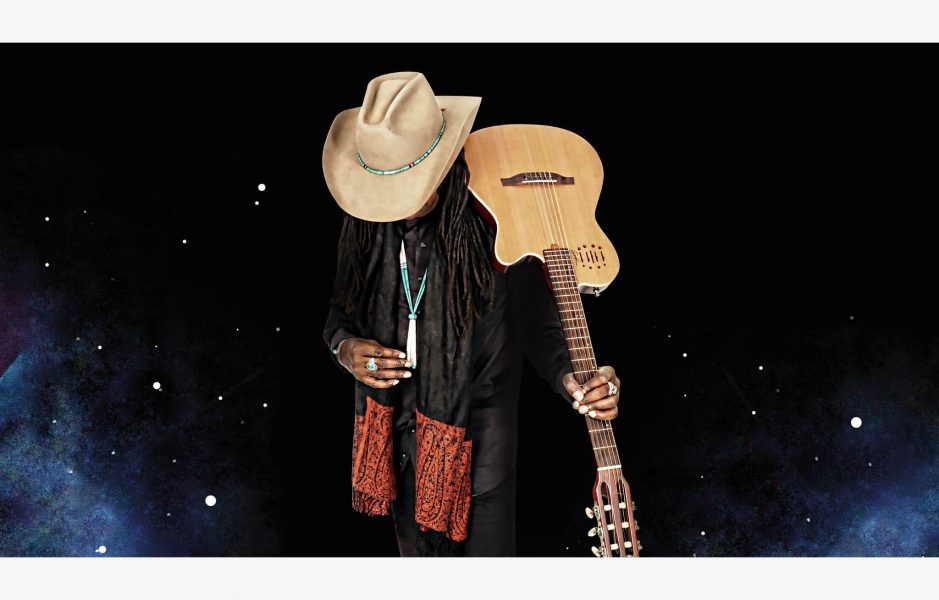 IT HAPPENED ON A SUNDAY | TUESDAY NIGHT LIVE
Follow and join Larry every week for acoustic Sunday and electric Tuesday live streams at 9PM ET.