In Memoriam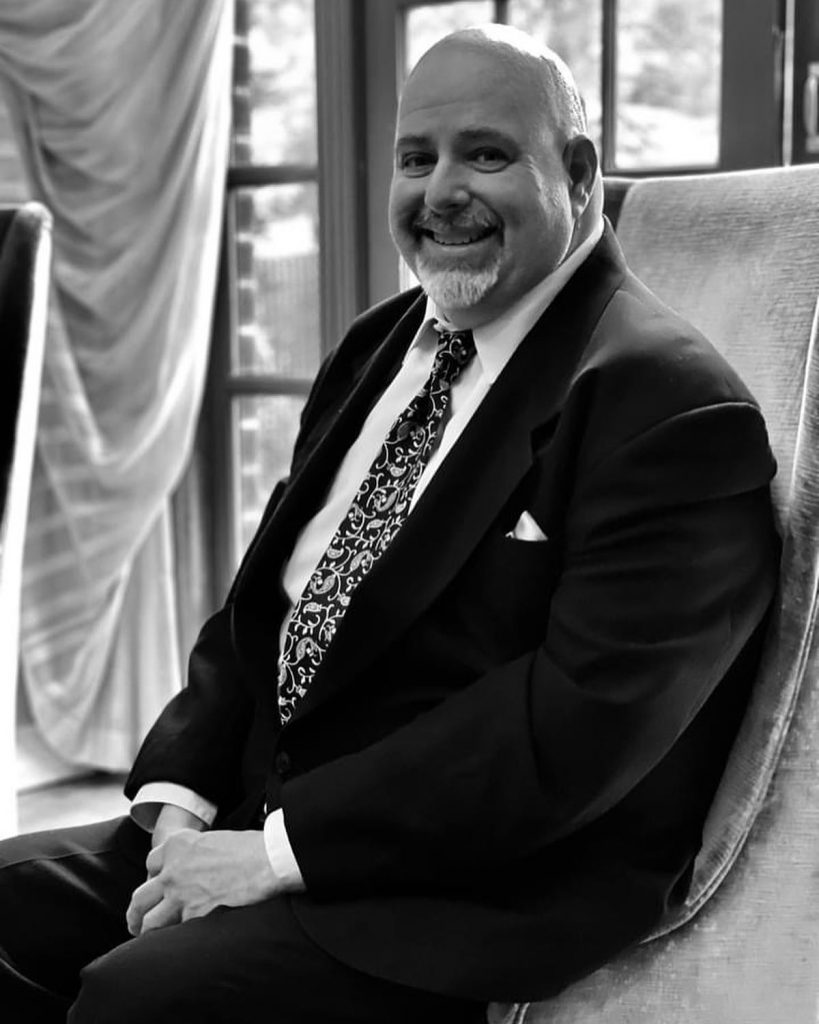 I've been struggling on what to say all day. It's been a long long hard day. My friend for many years David Nesdall passed away last night and I just have no idea how express that into words. I'm glad that we got to speak on the phone last night. But i'm upset that I did not get a chance to go see him for his birthday two weeks ago. We have a ton of memories, experiences and once in a life time moments of joy and sadness together. I'm honored that he asked me to be his best man last year and that I could be there for him and Desiree Nesdall's wedding.
I can not imagine being in Desiree's place right now and it is amazing that she has been able to get things organized today after such a horrible night and morning. I can not imagine it. Thank you Desiree.
I can not put into words in a post how I feel right now. David will be missed big time.
Larry Mitchell