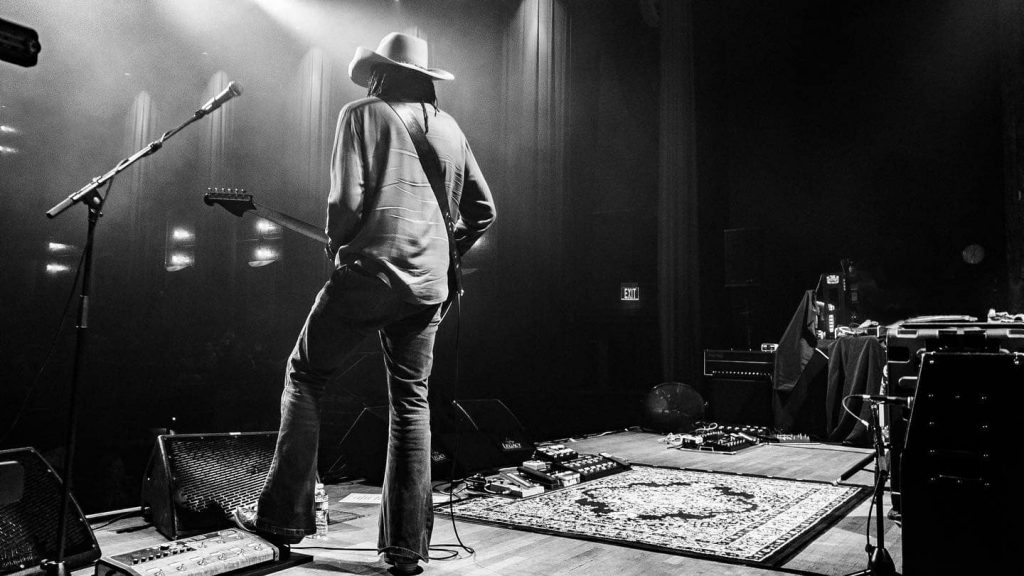 "Mitchell's skill and talent is unquestionable"

Elliot Gordon | allmusicmagazine.com
Larry kicked off a string of opening appearances for no other than Steve Vai in Atlanta this past Sunday. Read the full Atlanta show review at allmusicmagazine.com. You can still catch Larry opening for Steve through Sunday, October 23rd. Update: Larry will be back ln November to open three more shows.
Set List:
Temporary Thing
Cosmic Tears
Father
Shadows on the Soul
Tunnel