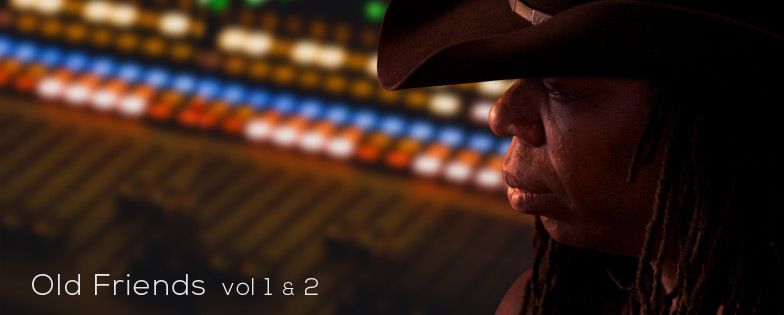 Available for digital download is a newly recorded version of the song "Thena", which first appeared on Larry's fourth CD "Insatiable". This new version will make its appearance on an upcoming two EP project titled "Old Friends Vol 1 & 2", due out this year.
"Old Friends" will consist of newly recorded songs previously released, but out of print from "Larry Mitchell", "Mind Body Soul" and "Insatiable". Working song list for Vol 1 is "Thena", "Political Rain", "Temporary Thing", "Sister" and "Seduction".
NOTE: Old Friends was released as Deja Vu in 2018.